Xtremission LLC is a full featured Value Added Reseller and Managed Services Provider serving the Eastern Tennessee and Southeastern Louisiana regions. Not only do can we sell you the hardware and software you need, but we offer turn-key configuration so it can be dropped in and operational with minimal downtime required. Additionally, with our managed systems coverage, we can perform most diagnostics remotely or guide on-site personnel through hands-on steps. Contact us today to see what we can do for you.
General IT Consulting – Any business need for computing


Small Business Focused – Prepared to support all your users


Antimalware Management – All your endpoints will be protected


Disaster recovery – Support for every step of the process


Access from anywhere – Advanced Connectivity for Remote Workers


Real-time backups – Be able to undo an oops with minimal loss of productivity.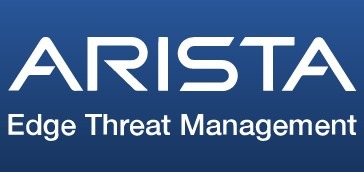 Protect and Connect Your Entire Network
Everything you need in a single platform with Edge Threat Management.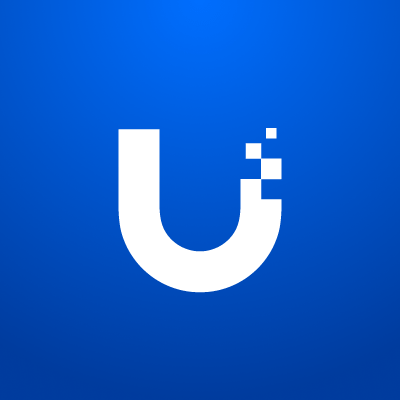 Professional Networking and Security.
Unifi Everything.

Looking for the best business laptops and desktops for your company, no matter which industry you're in? Want on-site, next-day warranty service? Need rapid response coverage for your servers?
Lenovo Pro for Business has got you covered.